Displaying 1 - 2 of 2 articles tagged with: Resources
Author: Michelle Welch | Last Updated: 01/04/2018 | Comments: 2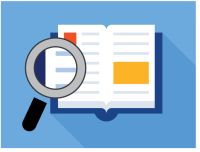 Did you know that you are just a click or tap away from new and improved online data logger assistance? If you have a CR1000X, CR6, or CR300-series datalogger, you'll want to visit our new resource that is available to you 24/7. Our new online user...
read more
Author: Shaun Dustin | Last Updated: 05/11/2016 | Comments: 1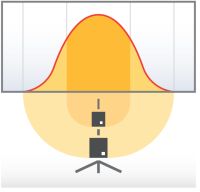 I have worked with Boy Scouts for the past 18 years. When I need to talk to boys about taking risks, I share a story about three young men who were competing for a job to deliver goods over a mountain pass with hairpin turns...
read more