Event Description
During the last five years more than 550 people have come from 50 countries to attend the monitoring courses in Italy, and 42 international companies have exhibited their products.
This time there will be eight 2-hour Master Classes on basic monitoring techniques during the first two days of the course. The third day will be a field trip in the historical center of Rome, and will include demonstrations of instruments by course exhibitors. The Main Course will be on the fourth and fifth day. This will include case histories, new trends in geotechnical and structural monitoring, human factors and panel discussions.
The course is intended for project managers and other decision-makers who are concerned with management of RISK during construction, geotechnical and structural engineers, end users, consultants, service providers, manufacturers and researchers
The co-Course Directors are John Dunnicliff, Consulting Engineer and Paolo Mazzanti, NHZCA.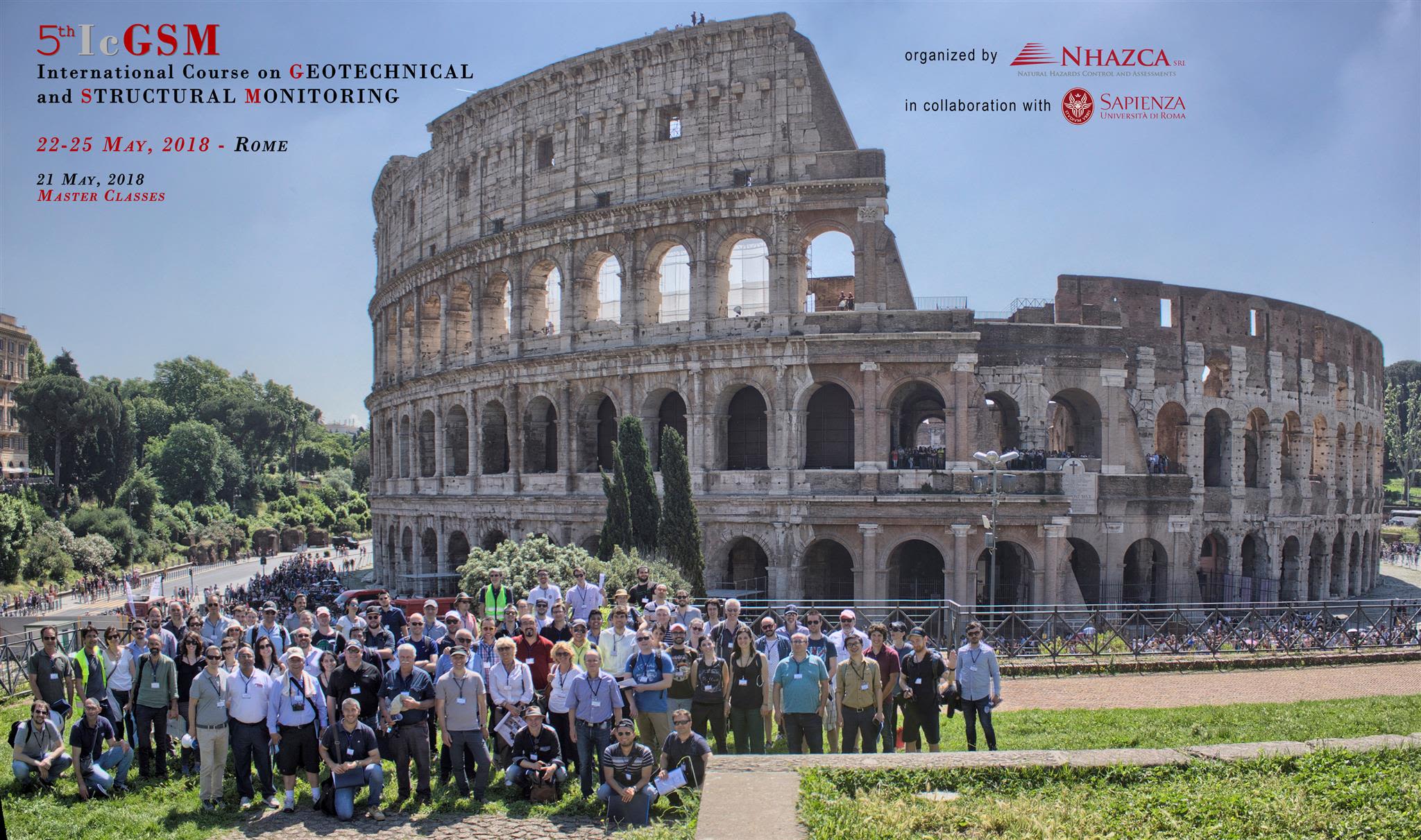 Event Link
Learn more from the event organiser.